These pages present gardens from around the world through photos.
New York City Central Park in summer.
If you visit New York, it is also a good opportunity to visit New York botanical garden, which is located in the Bronx.
You can always visit the Monet's garden.
Now new photos of theVilla Lante (Italy).
New photos of the Villa Ephrussi (Nice), France.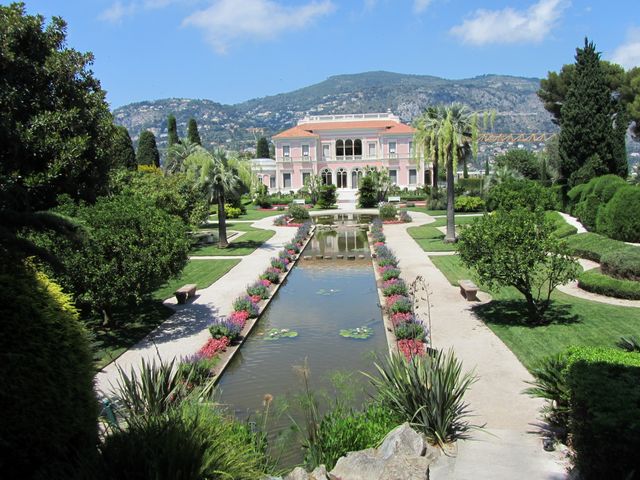 New photos of the Villa d'Este, Tivoli, Italy.
Your own home garden
If you have photos from your own home garden, send them us with your information. So they may be seen here.
Every suggestion to make better pages or to show interesting gardens are welcome (look info).